Thy Kyng "Slumville Transylvania" Album Art
Thy King "Slumville Transylvania" Album Art and Process
This is one of the first album art concepts I took on, made in a short time frame.
The client approached me saying the theme was "spooky" and he wanted me to run with it.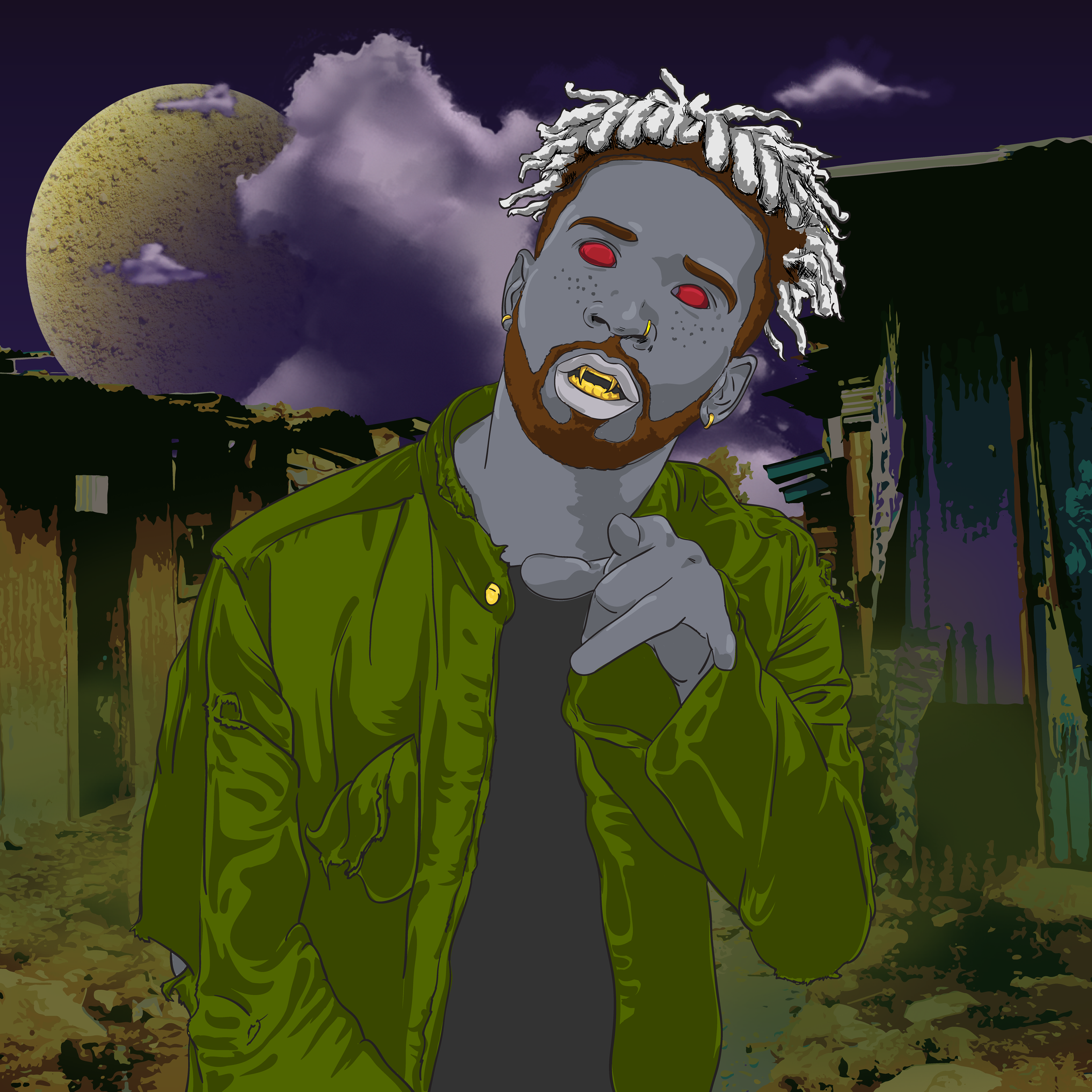 The creative process of my album are creation involves a lot of liaising with the client so that I can really get to understand their dreams, wants and desires. They sometimes send me a number of pictures which I will use as reference to create different concepts. Once they've selected one, we begin to build on it.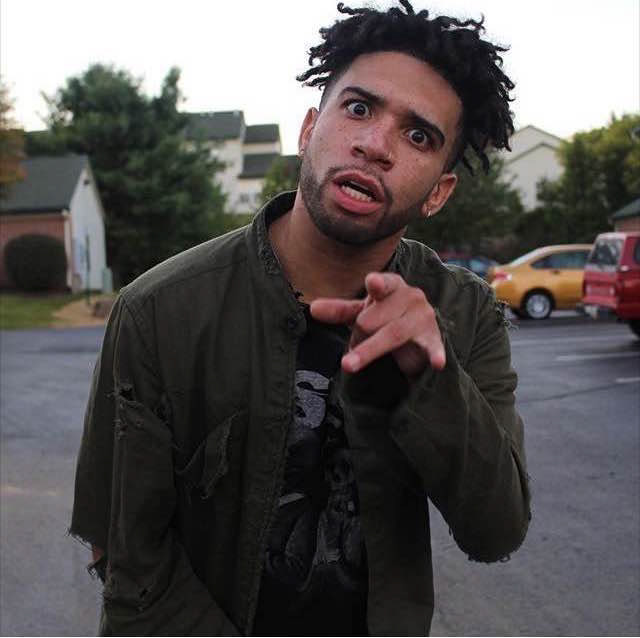 The concept I presented was drawing on a ghetto dracula vibe, I used a reference of an African slum in the background, partially because I wanted to add something that represented my heritage and because it added to the post-apocalyptic vibe I was trying to convey